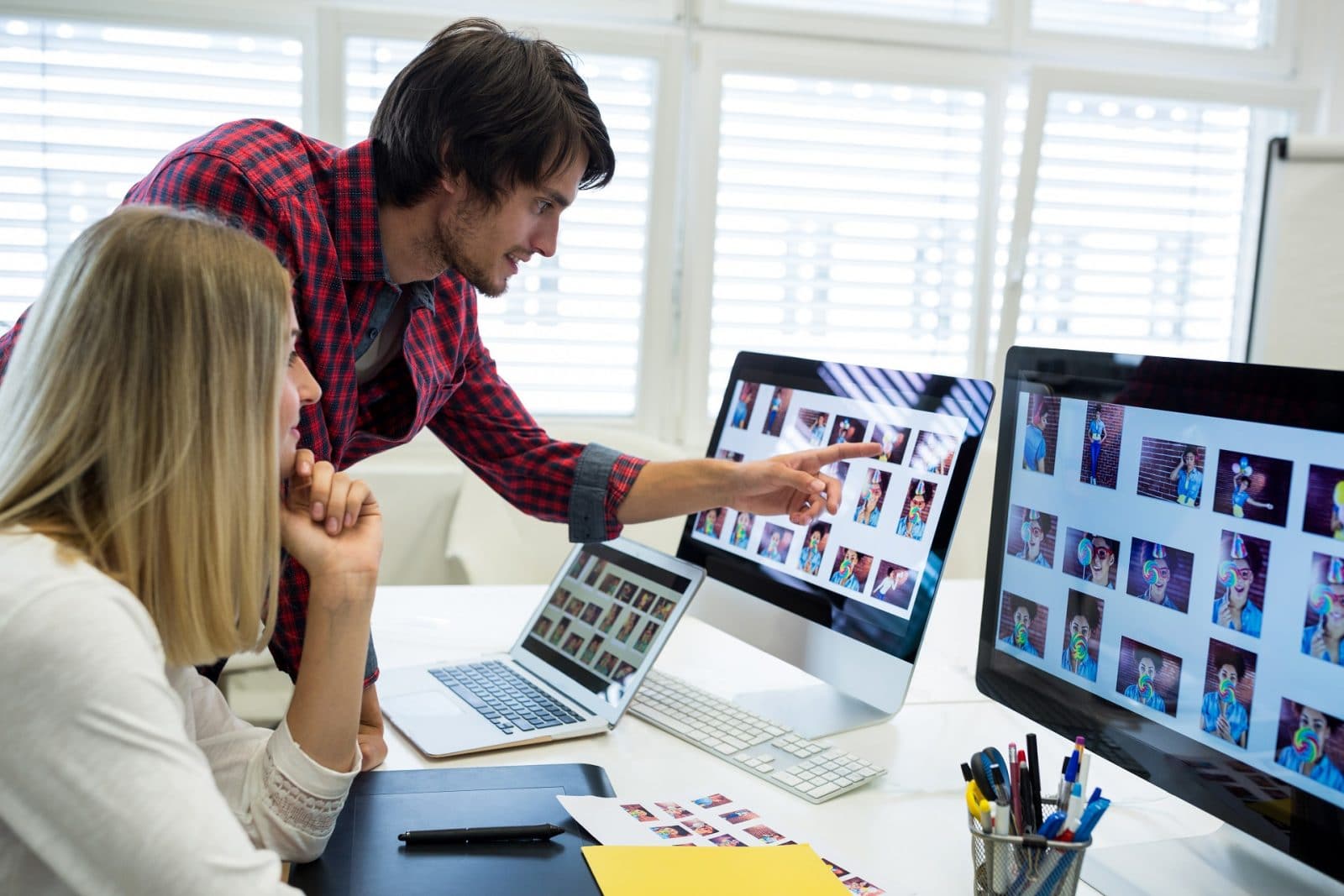 Who should register copyright?
All legal entities or individual people who produce creative work should have evidence of the time and date of creation, to prove copyright and therefore protect their Intellectual Property:
Architects
Plans, projects, appeals
Auditors
Analyses, recommendations, presentations, reports
Accountants
Electronically sealed accounts, sales books, audit or statutory auditor reports
Graphists
Logos, graphic charts
Inventors
Inventions prior to filing a patent
Programmers
Program sources, codes, scripts and software
Musicians
Melodies, chords, sequences, scores
Lawyers
Exchanges, pleadings, summary statements
Researchers
Laboratory notebooks, research and discoveries prior to publication
Publicists
Marketing plans, media strategies, slogans, brand projects
Designers
Drawings, DTP, CAD, Copyright
Fashion designers
Drawings, designs, models, drafts, sketches, patterns
Photographers
Digitalized or digitized photographs, negatives, Copyright
Which file formats are accepted?
Texts
.doc (Word®), .pdf (Adobe®) .rtf, .txt, .asc, .mcw (Mac®),.wps (Works®)
Executables
.exe, zip or rar
Web pages
PHP, HTML, zip or rar
Images
jpeg, jpg, gif, tiff, eps, dcx, pcx, wif, xif, bmp, png, art
Multimedia
All clips and videos and :sons wav. (QuickTime® ), mp3, midi, ra (real Player®), SWF ( Flash ), mpeg4
What document sizes are accepted?
For online processing, we have found that files smaller than 1 Mb can be processed in a reasonable amount of time
For larger files, our customers tend to send a CD by mail or via file transfer systems (WeTransfer) so it can be processed at our headquarters at no extra cost.
Good to know
For large files, our customers tend to send us a CD par mail so it can be processed at our headquarters at no extra cost.
Have total confidence in the Fidealis solution
A pioneering solution in the protection of designs and collections, combining electronic signature technologies, timestamping and blockchain. Your creative work is instantly officially certified and archived.
SUBSCRIBE FREE OF CHARGE
No credit card needed