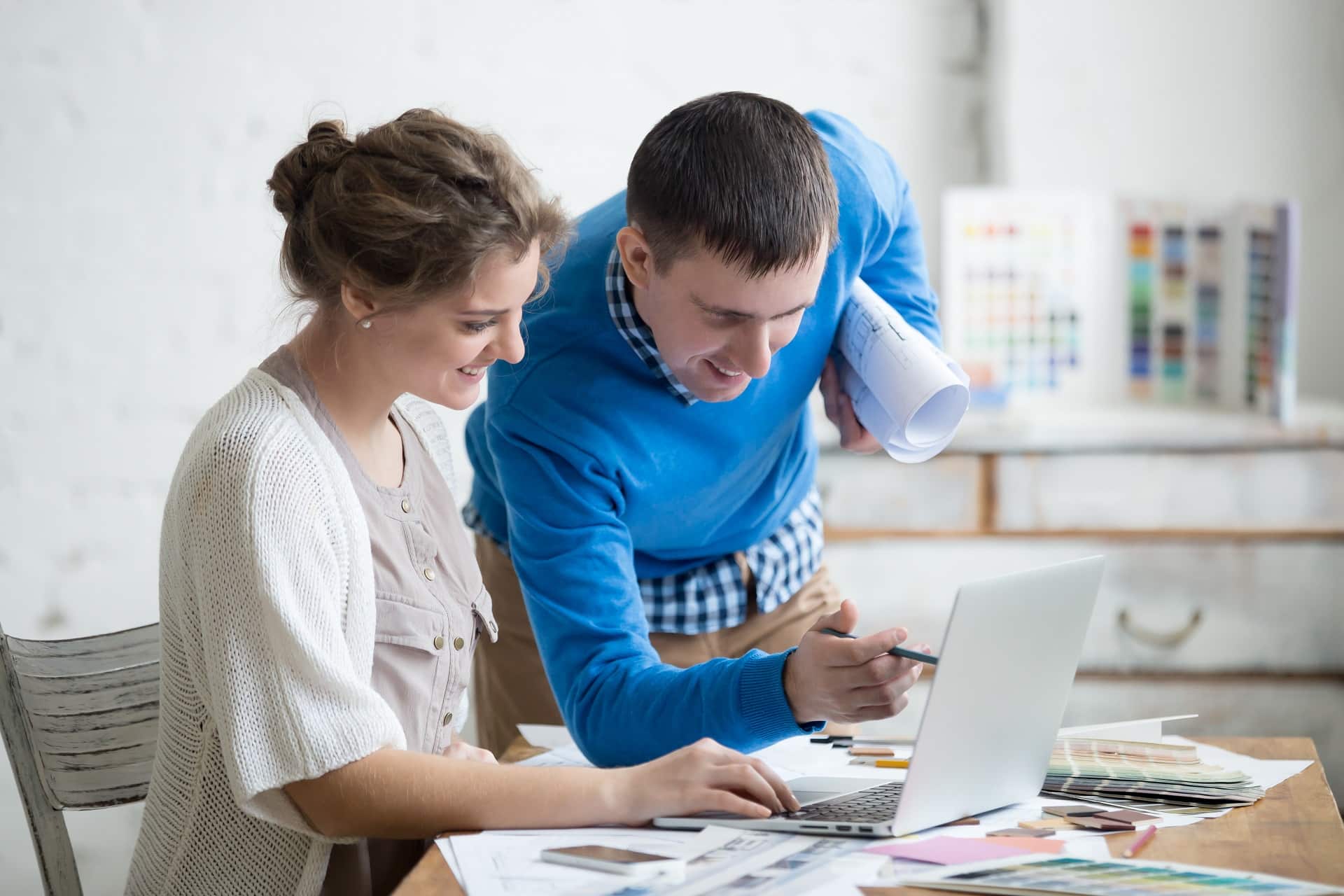 Intellectual property is a legal field that gives creators exclusive rights over their intellectual creations. Intellectual property first appeared in law in 1967 with the creation of the World Intellectual Property Organization (WIPO). The concept of French intellectual property consists of finding the balance between the protective measures aimed at encouraging creativity and measures allowing the disclosure of work.
Industrial property
Industrial property laws protect industrial or commercial inventions and creations by giving their creators the monopoly on their exploitation. Industrial property protects inventions with patents, aesthetic creations with design rights and distinctive features with trademarks, as well as geographical indications.
Evidence recognized by courts
Recognized by the courts around the world.
Affidavit valid for life
You will have evidence for life.
Registration valid in 11 languages
Your registration is available in French, English, Italian, Chinese, German, Portuguese, Arabic, Spanish, Korean, Japanese, and Russian.
Affidavits available 24/7
Receipt of registration available online 24/7.
How to register and protect my design models with Fidealis.
1.
Subscribe
Register free of charge.
No payment is needed.
2.
Guidance provided
I would like an offer tailored to my needs with an advisor.
3.
Protection guaranteed
I upload my creative work online.
I'mprotected!
Literary and artistic property
Literary and artistic property protects creations of the mind. In France, this refers not only to copyright but also to neighboring rights which protect people who, although not technically authors, have a close connection to the work.
Ownership
In France, when creating a work of the mind, ownership gives an author the monopoly on exploitation or rights over an original creative work. This protection exists from the creation of the work without any need to formally register it. However, it is limited in the event of a legal dispute and should be more comprehensive.
Copyright
As mentioned above, when creating an original work of the mind, it is automatically given the monopoly on exploitation. However, this protection is limited in the event of a dispute, as ownership then has to be proven. It is, therefore, necessary to confirm authorship by registering a design model or Copyright.
Infringement
The major risk for a creator is that a product is infringed This infringement may be a reproduction, copy or full or partial use of intellectual property rights. French law protects creators from infringements. However, it is necessary to be able to prove your rights over the creative work at issue.
Trade secret
A trade secret is used by companies to protect certain information that they do not wish to disclose to the competition. It most often results in confidentiality agreements. In the absence of specific laws in France to protect this confidential information, the protection afforded by trade secrets remains limited in the case of disputes.
International intellectual property
International trade means that the unification of the various national protection regimes becomes necessary. Which is why WIPO was established in 1967. The organization has 192 members and promotes the development of a balanced and effective international IP system. This system fosters innovation and creativity in a globalized society.
Fidealis, protect your intellectual property
A pioneering solution in the protection of designs and collections, combining electronic signature technologies, timestamping and blockchain. Your creative work is instantly officially certified and archived.
SUBSCriBE FREE of charge
No credit card needed