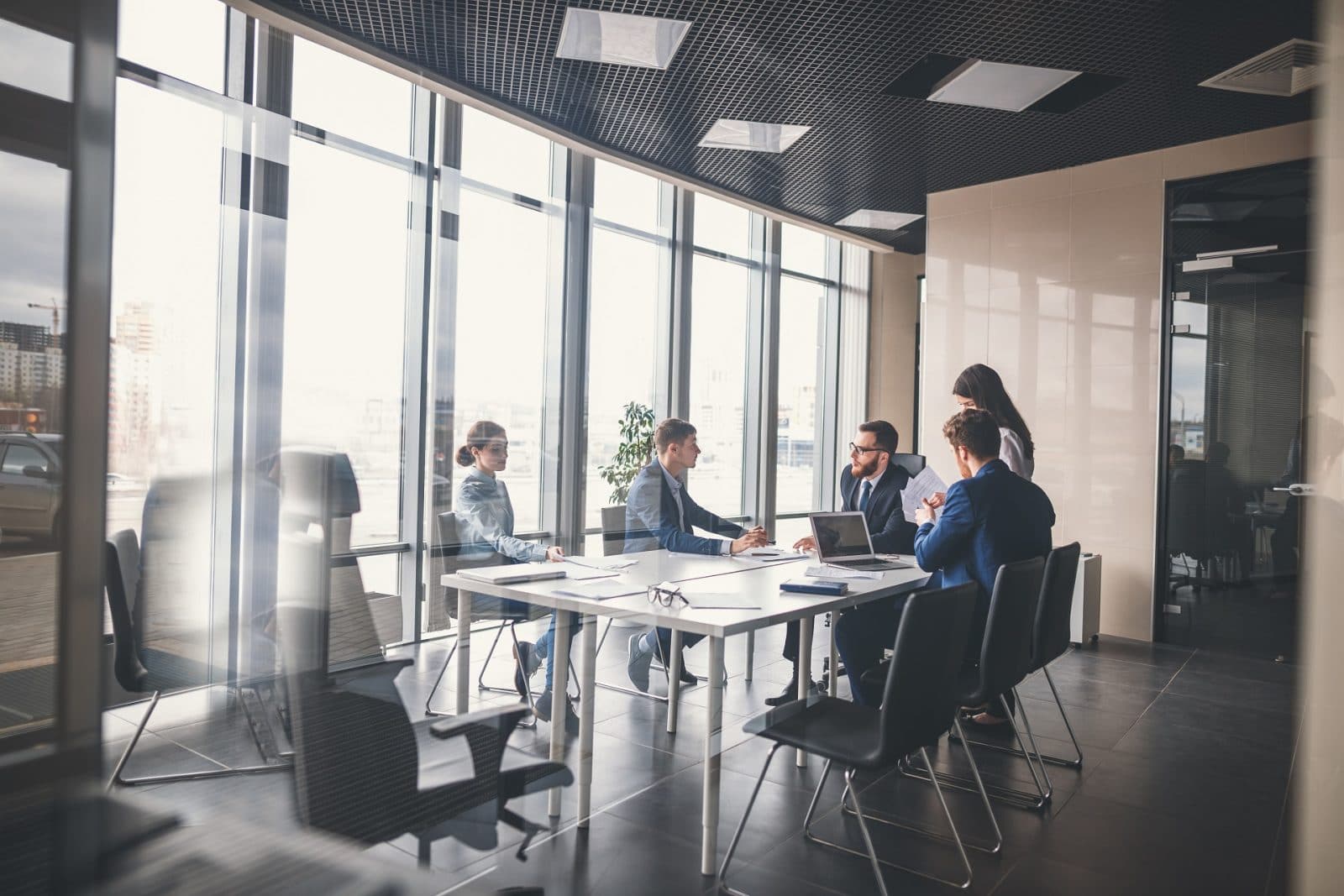 Protect your intellectual property online
JOIN OVER 8000 COMPANIES. PROTECT YOUR CREATIVE WORK AND PROVE THE DATE OF YOUR CREATION WITH THE FIDEALIS TIMESTAMPING, ELECTRONIC SIGNATURE, AND REAL-TIME OFFICIAL REGISTRATION AND BLOCKCHAIN.
Official certificate valid for life in 177 countries
Recognised by courts the world over
Degressive rates proposed. From 95€ per registration
Evidence accessible at any time
Registration continuously 
available online 24/7
With Fidealis, publish your work securely
FIDEALIS® is currently the most widely used copyright registration solution in France and Europe. It allows you to assert your rights in the event of plagiarism, prove the date of creation and to bring an action for infringement, unfair competition or free riding.
SUBSCRIBE FREE OF CHARGE
NO CARD DETAILS NEEDED
How is copyright registered with Fidealis ?
Very easy. Whether you are a new creator or an established business, first register free of charge. An advisor will then assist you in each step of your project, from the original idea to the registration of your first prototypes.
1. Subscription and first contact
Register in just a few seconds and an expert in intellectual property will get in contact with you.
2. Choose the best offer for you
Your work deserves the best protection,
tailored to your sector of activity.
3. Getting started with an advisor
We will assist you in handling your registrations directly via your online account.
4. Upload your creative work online
You can register your creative work online 24/7 from your customer area.

Corroboration from

cabinet

CCK
The certified registration system for creations provided by Fidealis ensures the best protection in dating intellectual property rights. This system safeguards the rights of businesses. Recognised by the courts, simple, effective and inexpensive. Cabinet CCK Avocats Associés (Associated lawyers firm CCK) backs this methodology designed by Fidealis to protect creative rights in real-time.
Corinne Champagner Katz, CCK Avocats
meilleure offre en ligne
Official certificate

Electronic Timestamping + signature

Online secure registration

Telephone support service

Tamper-proof receipt

Internationally valid

Proof of creation date for life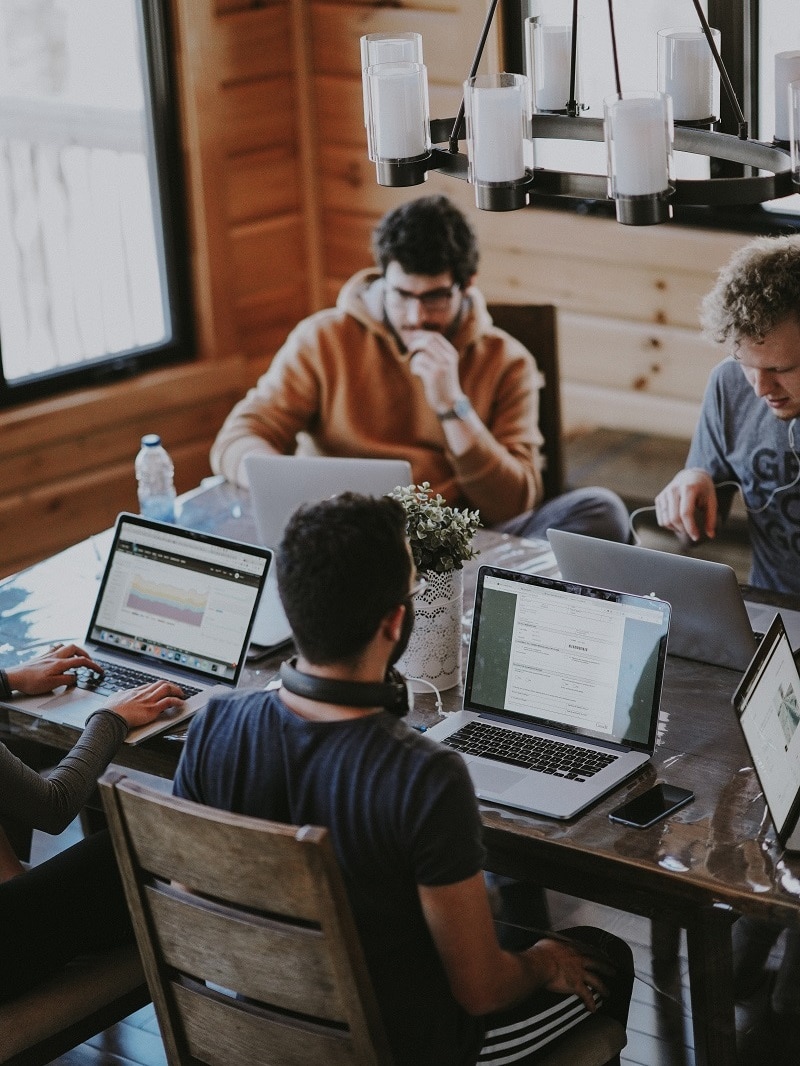 Incorporate your creative work into theFidealis blockchain
In order to ensure optimal security and evidentiary force for your creative work, Fidealis has developed its own blockchain, based on bitcoin technology.
By combining the unique Fidealis timestamping technology with Blockchain, registering with Fidealis gives you access to a unique standard of proof for your creative work. All registrations with Fidealis now benefit from the advantages of blockchain in addition to the tools already used to protect your creative capital.
Blockchain is a decentralized information storage and transmission technology. It is a distributed database where information sent by users and internal links are verified and grouped at regular intervals of time into blocks, all of which are secured by cryptography, and form a tamper-proof chain. This chain of blocks is a distributed ledger that records transactions which are protected from falsification or modification by storage nodes. Therefore, a blockchain is a distributed and secure ledger of all transactions carried out once a shared system has been booted.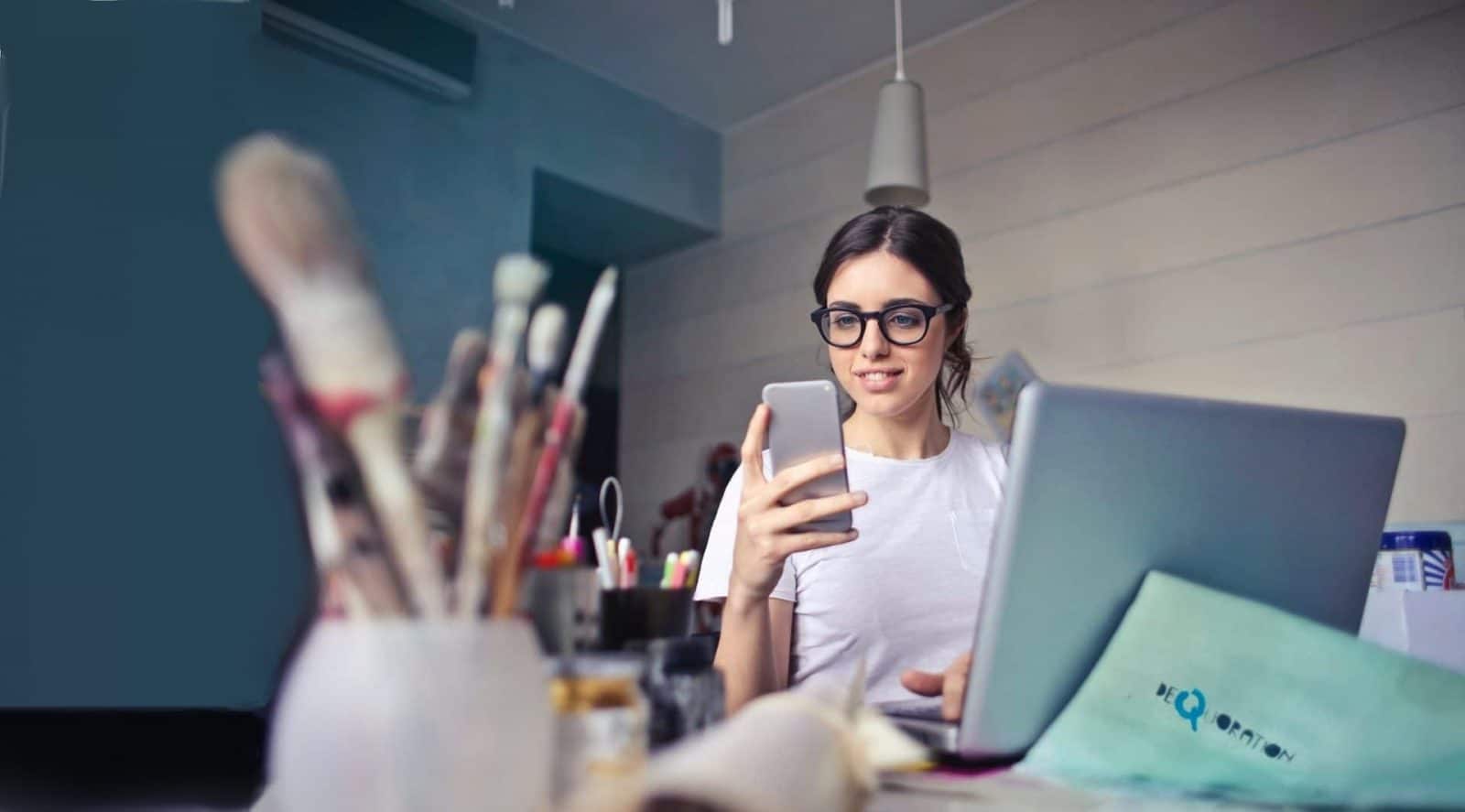 Capture and register your models directly from your smartphone
Available for iOS and Android, for all your smartphones and tablets, Fidealis Mobile goes everywhere with you. Not only does it protect your creative work, but also provides digital imagery proof thanks to Certified Geolocation and officially certifies them in real-time.
DOWNLOAD For Android
DOWNLOAD FOR apple
Have total confidence in the Fidealis solution
A pioneering solution in the protection of designs and collections, combining electronic signature technologies, timestamping and blockchain. Your creative work is instantly registered and officially certified.
SUBSCRIBE FREE OF CHARGE
NO CARD DETAILS NEEDED