Dear Lawyer, let's join forces to develop intellectual property protection and digital confidence for all. With a win-win partnership based on a high level of service and trust.
By clicking Submit, I agree that my electronic signature has the same effect as my written signature, in accordance with the Fidealis electronic signature policy.
Become a FIDEALIS partner
And encourage your current and future customers to protect themselves, seal their intangible assets, exchange securely, and secure their business.
Access to all Fidealis digital trust services.
Protect your creative work by registering copyright
Do your customers need to protect their creations?
You are your customers' point of contact for all legal matters, advice and litigation?
FIDEALIS can help your customers thanks to you.
Since 2001, we have been serving more than 11,000 companies, and have completed nearly 2 million registrations.
Our teams are there for you and your customers, and our many years of experience are an asset when it comes to protecting your customers' intangible assets.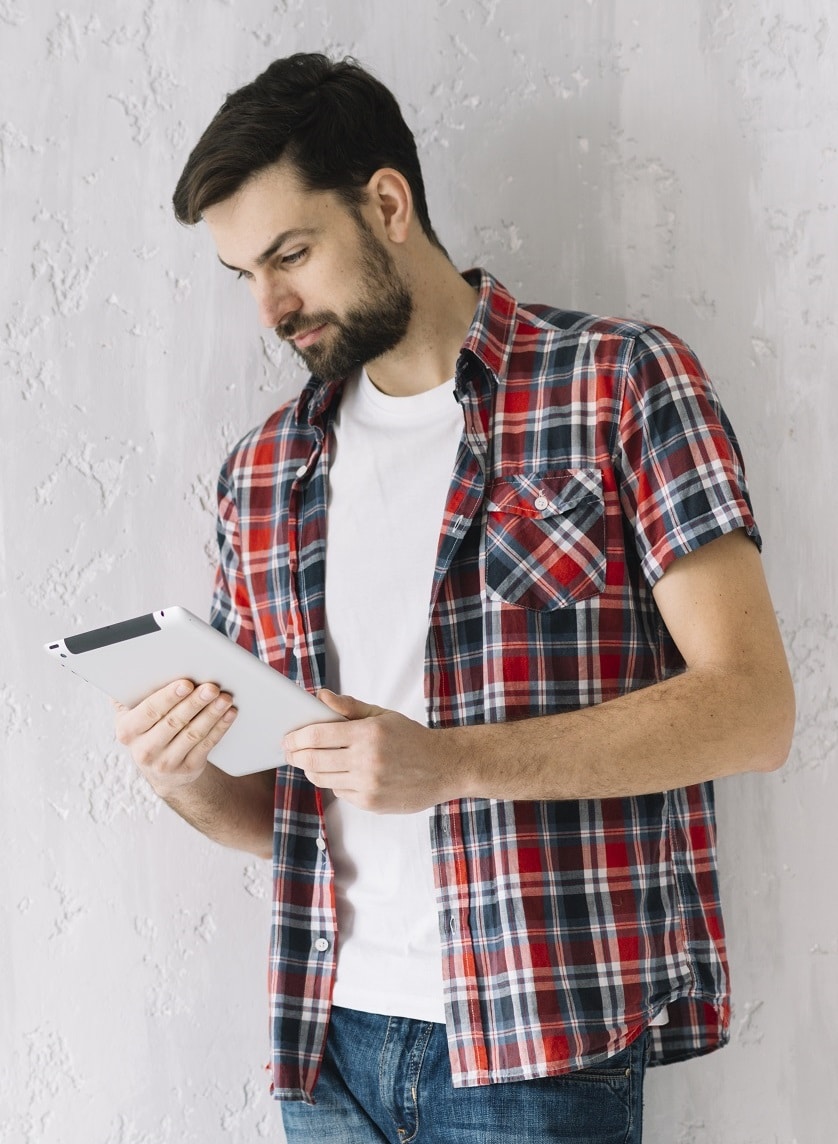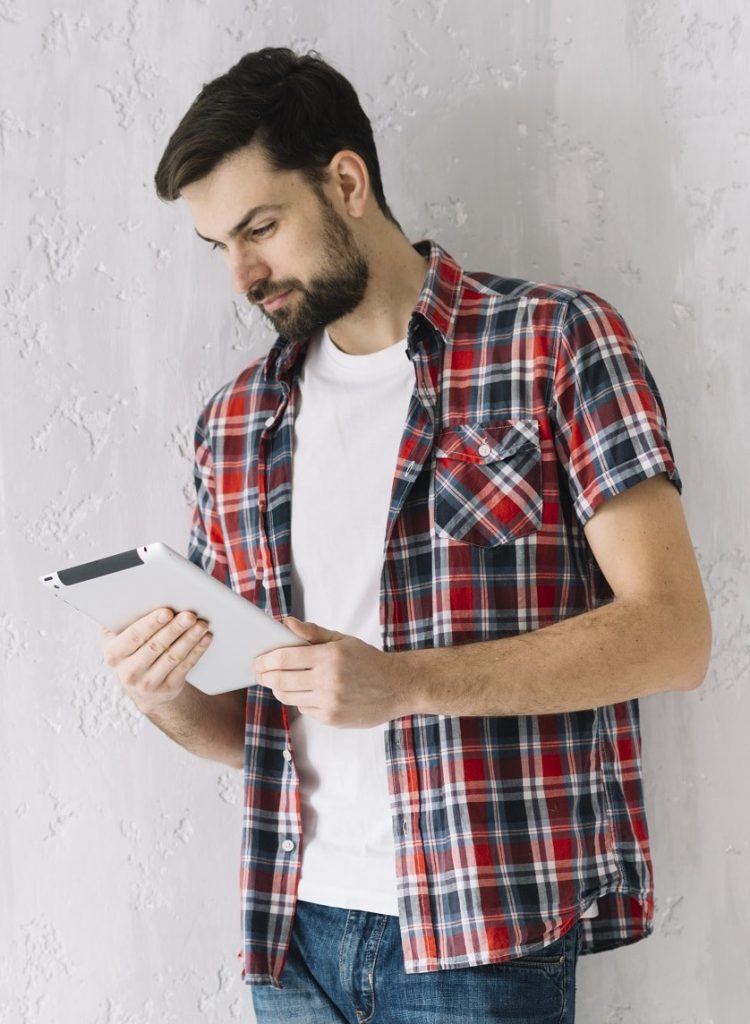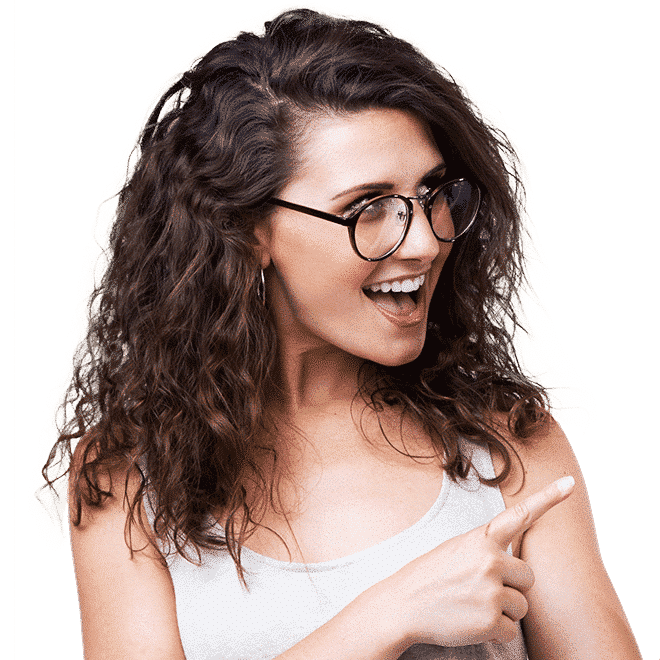 With Fidealis, your customers protect their intangible assets against plagiarism, counterfeiting and theft.
A pioneering solution in the protection of designs and collections, combining electronic signature technologies, timestamping and blockchain. Your customers' creations are instantly certified and archived in parallel at a bailiff's office.