Protect your creative work by registering copyright
Philippe BERTHAUT
Beaumes de Venise Territoire écritoire model
Published: 03/30/2022 12:01 PM
Philippe BERTHAUT
Maquette Territoire écritoire Beaumes de Venise
Rapidité. Efficacité.Sécurité.
LOLA HUBERT
SERVICE AU TOP
SUPER SERVICE SUPER PROTECTION . Merci Fidealis
Fidealis c 'est tout simplement la protection que je recherche depuis toujours avec service rapide , assistance de chaque instant et surtout une conseillère toujours disponible ( je recommande Helene !!! )
Alexis Duhoux-Mazan
Vraiment parfait
Fidealis est incroyable, de l'intuitivité jusqu'au service client, tout est génial. Un jour, je vois un message dans ma messagerie et là je vois (ou j'entends plutôt) que c'est Fidealis qui vient aux nouvelles ! Des conseils, recommandations, informations, etc... Bref, parfait. Maintenant, il faudrait se lancer dans la diffusion de musique sur les plateformes comme Spotify, Apple Music, Deezer, et toutes les autres. Se serait super !
Héloïse DUCHENE
Copyright
De par mon mon expérience personnelle , je peux assurer que Fidealis englobe l'ensemble des services recherchés par un nouveau créateur : rapidité , efficacité , assistance , suivi. Top merci Fidealis
Arthur PETIT
Protection  oeuvre  musicale
Très présent , toujours à l'écoute et surtout compétant .
Olivier PASQUIER
Protection créations
Je dépose mes créations en ligne sur le site de Fidealis et reçois en retour pour chaque dépôt le document de l'huissier . Très bien et vraiment pratique
Chloé Lachaux
Copyright Fidealis
Simple , facile d'accès et surtout recommandé par mon avocat
Malgré mon emploi du temps surchargé , je prends ces quelques minutes pour remercier Fidealis pour l'aide et le soutien qu'ils m'ont apporté lors de la protection et du lancement de ma marque design. N'hésitez pas , c'est bien la meilleure solution testée jusqu'à présent !!
Equipe dynamique ,avec toujours quelqu'un de disponible sinon retour dans les 24h et surtout protection qui a fait ses preuves plus d'une fois ; rien à redire .. Merci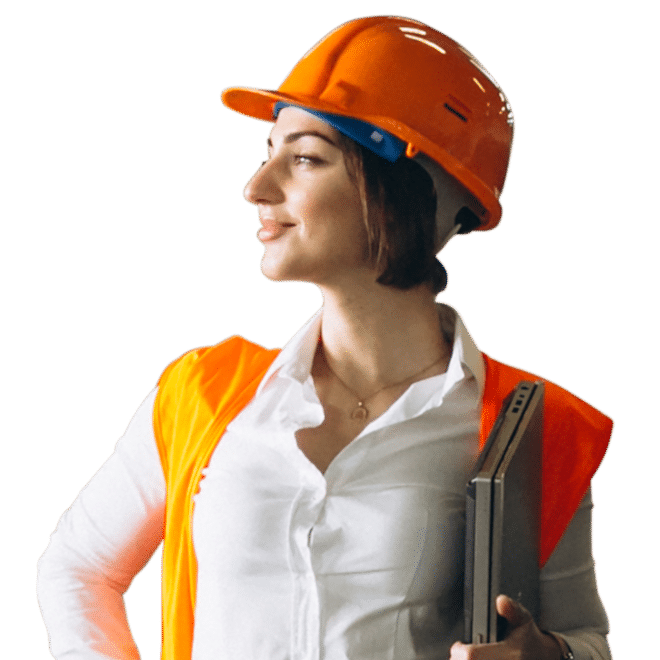 Protect your cinematographic work with Fidealis

A pioneering solution in the protection of designs and collections, combining electronic signature technologies, timestamping and blockchain. Your creative work is instantly officially certified and archived.